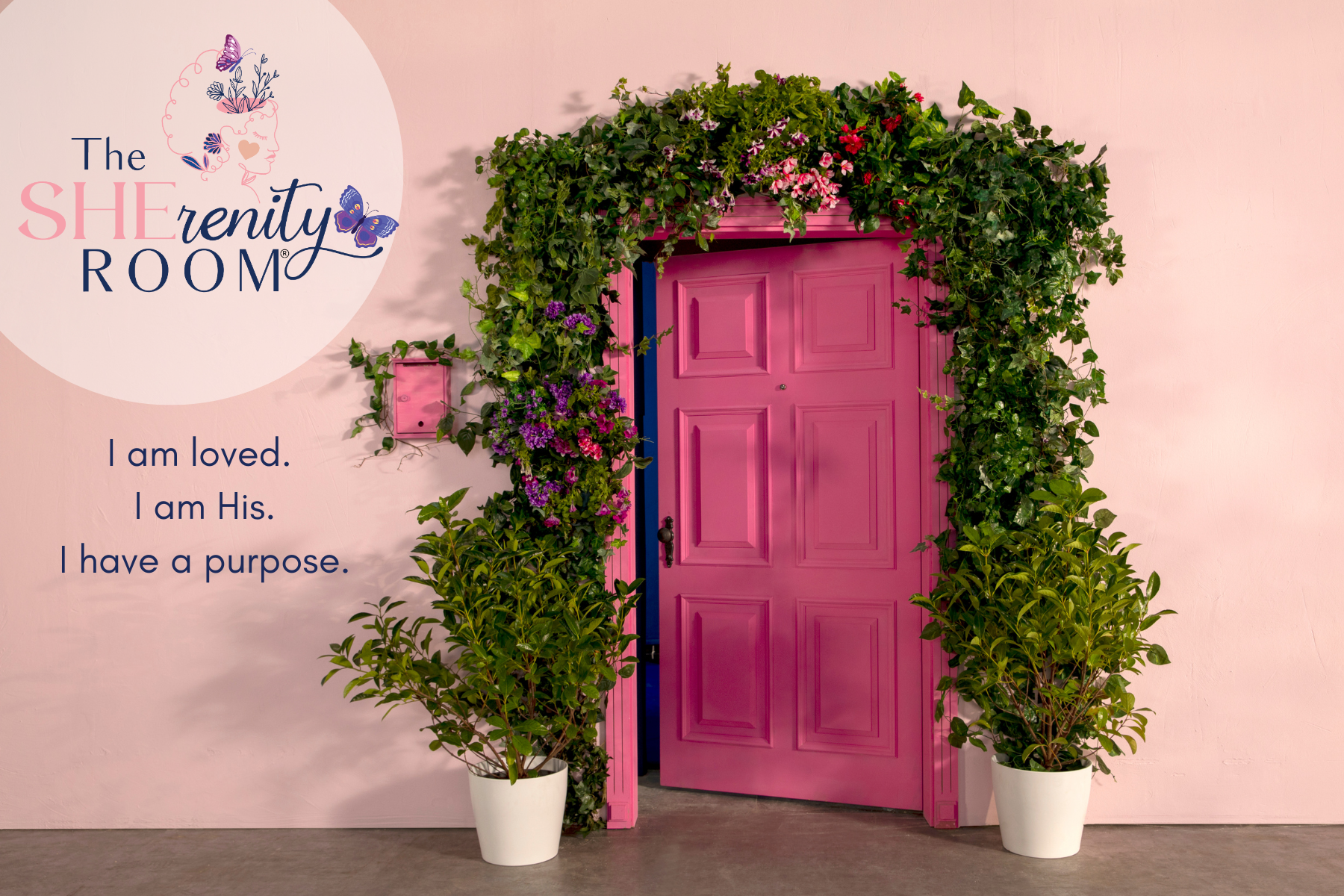 We believe that every woman deserves to prioritize her well-being, nurturing her mind, body, and soul to flourish in every aspect of life. Our membership program is a sanctuary where women can embark on a journey of self-discovery, empowerment, and inner growth. The work done to support children and families can leave us feeling empty. When you add on the responsibilities of home, community, and extended family, we often are left feeling as if we are existing and not living. It does not have to be this way.

What sets us apart?
Empowering Community: The SHErenity Room is more than just a membership program; it's a sisterhood of support and encouragement. Connect with like-minded women on a shared path to self-improvement, forming meaningful connections that uplift and inspire.

Inspirational Content and Events: Experience content that is both research and Biblical based. Our live virtual events are designed to foster personal growth, expand your horizons, and ignite your passions - you do not want to miss these!

Mindful Practices: Learn the art of mindfulness through meditation, breathwork, and mindfulness exercises. These practices will help you cultivate a deeper connection with yourself and the world around you.

Accessible Anywhere, Anytime: Our program is available online, granting you the freedom to engage with our content at your convenience. Whether you're on your lunch break, on the go, or at home, you can always access our transformative resources.
Unlock the best version of yourself and embrace a life of balance, confidence, and inner peace with The SHErenity Room. Together, we'll embark on a profound journey of well-being, supporting each other as we thrive and blossom into empowered women. Join us today and step into a brighter, healthier future.

Get your SHErenity Room Key HERE.